What is iCIRT?
Find building and construction professionals you can trust with the help of iCIRT.
Together, we are building confidence in the construction industry
iCIRT was developed by Equifax* in close consultation with the government, industry and market. It provides a rating from 0 to 5 stars – the more stars, the more confidence you can have in your building professional.

To receive a star-rating, businesses undergo a rigorous and independent review process to determine their capability, capacity, and willingness to deliver a safe, compliant, durable building outcome.

Thousands of public-and-private-sector data points are pulled together to determine the trustworthiness of building professionals and the projects constructed. Data is assessed, scored and weighted across six eligibility criteria - Capability, Conduct, Character, Capacity, Capital and Counterparties.

A 3-gold star rating or higher indicates a trustworthy business that demonstrates the characteristics to honour its commitments and fix issues if they arise. A low number of stars shows that the company or team exhibits higher risk or low-trust characteristics.
The Shergold Weir report
The Shergold Weir Building Confidence report, commissioned by the Australian Building Ministers' Forum, made recommendations to address the weaknesses identified in Australia's compliance and enforcement systems.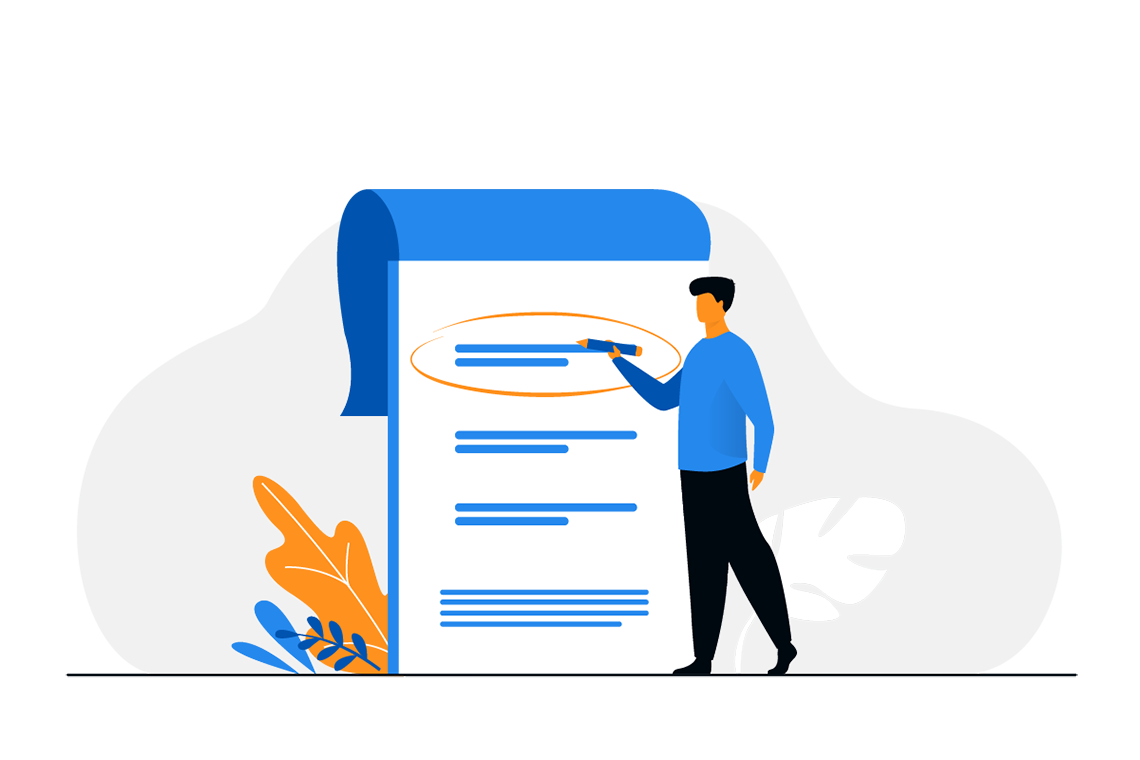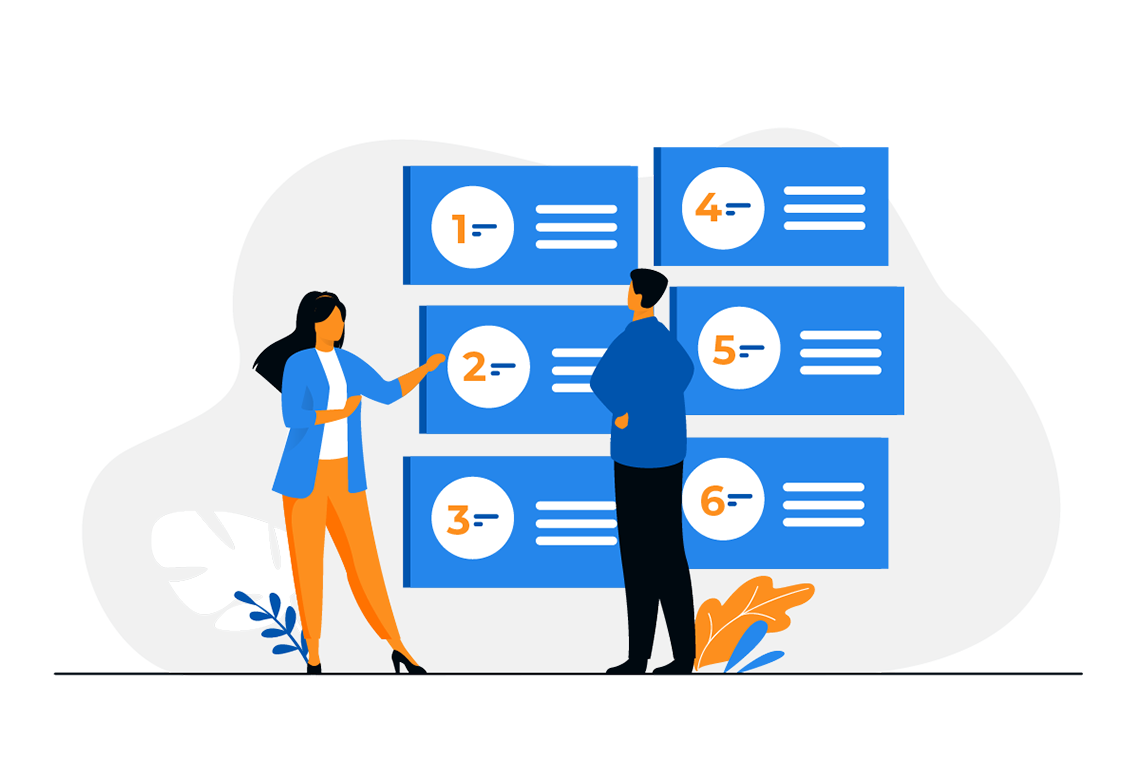 Building Strong Foundations
As part of the NSW implementation plan – Building Strong Foundations – the Building Commissioner, David Chandler OAM, is implementing six pillars of reform. One of these involves ratings systems and working with ratings agencies, insurers and financiers to more effectively assess industry participants and to better identify risky players in the construction industry.
About the iCIRT star-rating
Star-ratings will help identify building practitioners and project teams who have a proven track record, supported by objective evidence of their capability to deliver buildings you can trust. An iCIRT star-rating is not a credit rating, but is compiled by a credit rating agency – Equifax Australasia Credit Ratings Pty Ltd (Equifax). It is not designed to provide financial product advice, nor does it provide a recommendation to purchase any particular built asset or to enter into any engagement or arrangement with a particular entity or project team.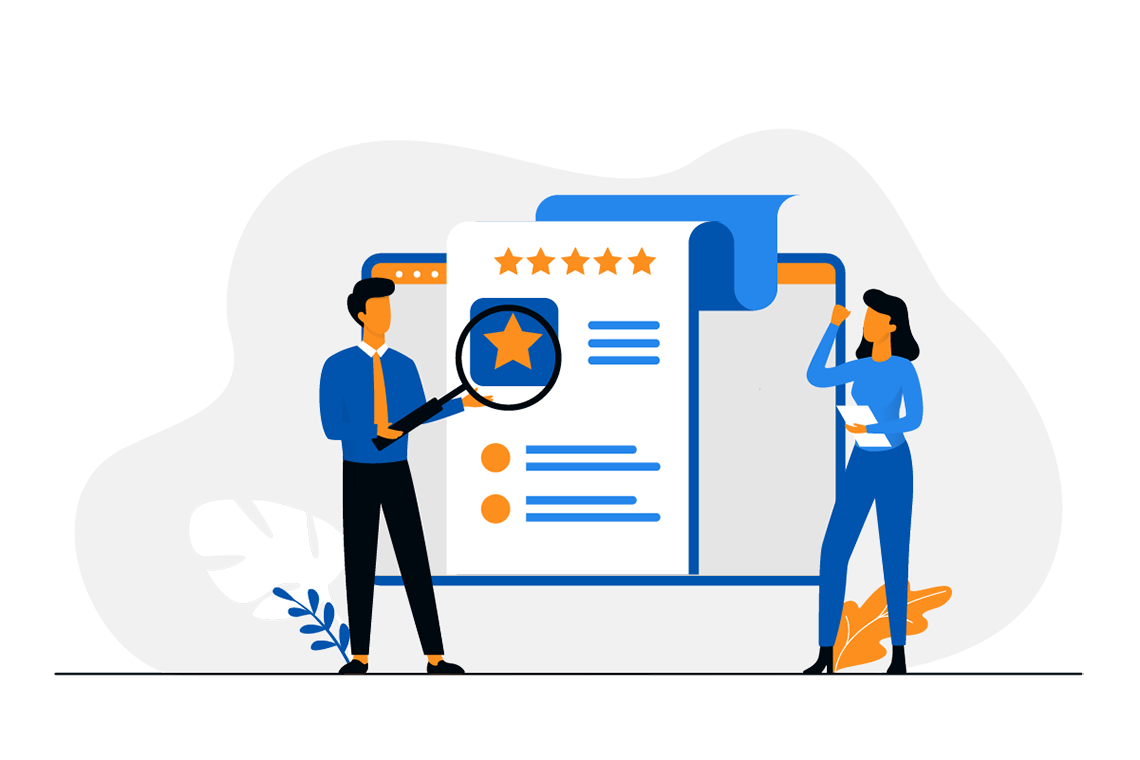 Helping bring iCIRT to life
Equifax Australasia Credit Ratings Pty Ltd (Equifax) is a regulated ratings agency. It is a wholly-owned subsidiary within the Equifax Group, a global data, analytics and technology company with a strong local presence in Australia and New Zealand.
See more about Equifax at www.equifax.com.au
Order an iCIRT star-rating